The approach of this quote is also promoted by the author Keenan in his book "Gap Selling". B2B sales should be perceived by the customer as an advice to close the "gap", the gap between the actual state and the desired goal. Furthermore, with gap selling, the sales department learns a great deal about the customer's needs and thus obtains invaluable information for the strategy and product development in its own company.
Developing a successful B2B sales strategy raises questions like: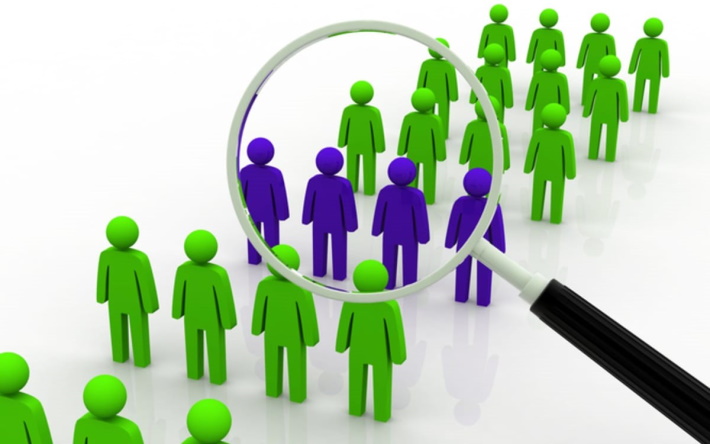 Who are our competitors?
What is our unique selling proposition?
Who are our target customers and how do we reach them?
What does our customer journey look like?
What is our value proposition for our target customers?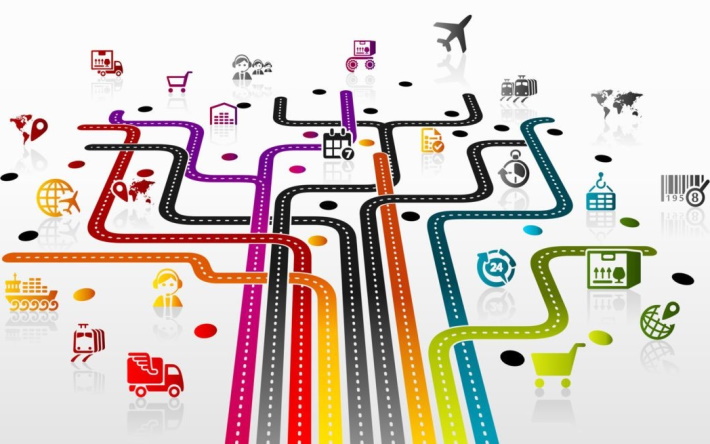 How should our sales team be organized?
Which support and service functions do we need?
Should we build a partner network?
What can we implement digitally and online?
Which sales channel scales best?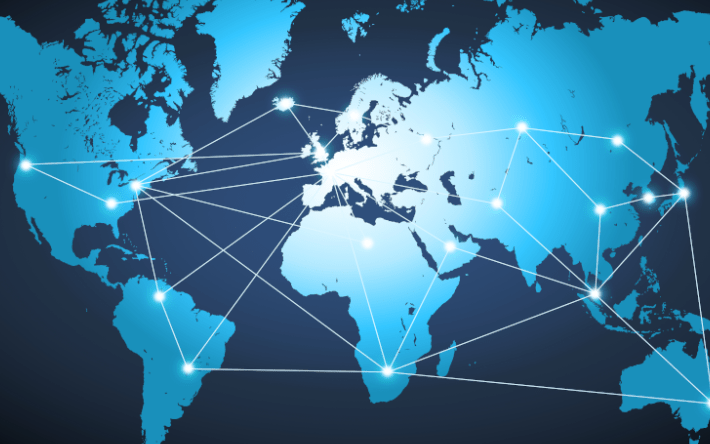 Which countries and regions have the biggest potential?
Which countries have the lowest entry barriers?
Which functions and teams do we need locally?
Do we want or need to establish local subsidiaries?
What are the local legal restrictions?
I would be glad to support you to develop and implement your B2B sales strategy.