This quote has been with me since I first read it, and subconsciously it has actually always been with me. Do not burden yourself with the past, just go out and do something wonderful. And if it is not always something wonderful, then at least something new. I am Jürgen Thiel and I could try to describe myself here, but I would like to much rather leave that to former colleagues and companions who describe me as someone who …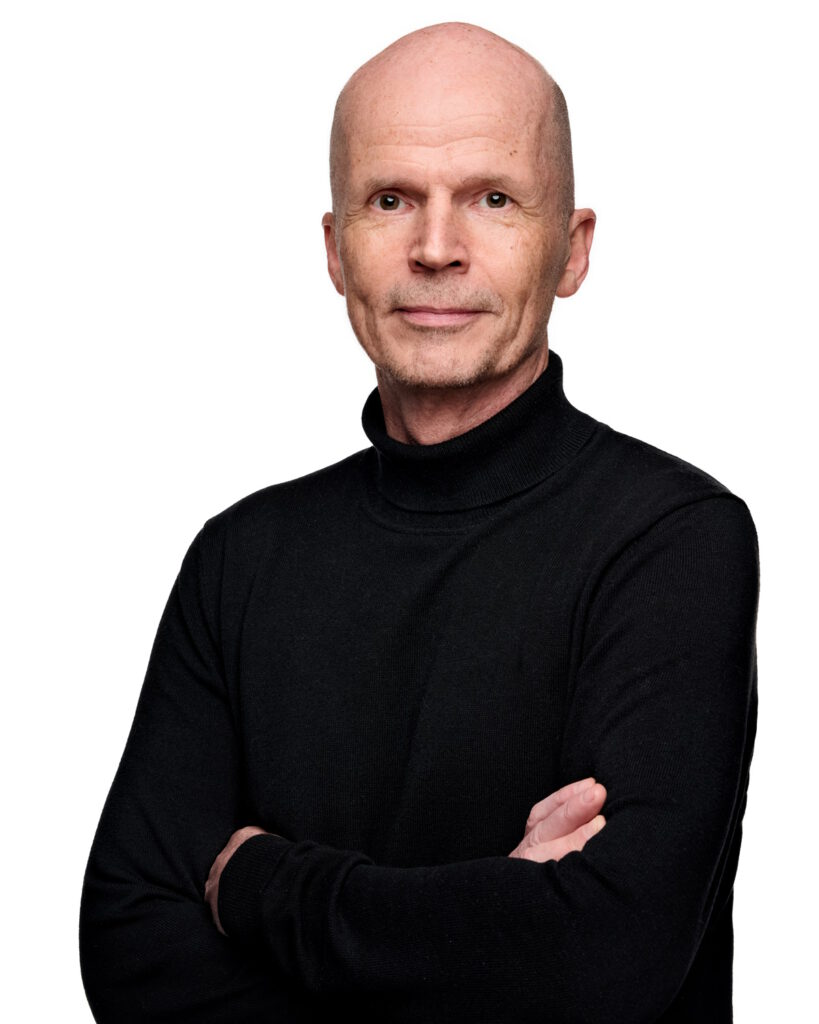 … combines sales experience with entrepreneurial spirit and a high understanding of technology
… clearly communicates visions and strategies, but also provides room for the implementation
… dares new ways and approaches
… can innovate and transform
… builds highly motivated and successful teams
… challenges and promotes talent
… moves confidently in an international and intercultural environment
… is empathetic and caring, but also very consistent
In more than 30 years of my professional life I was able to gain experience in a wide variety of fields. During and after university, studying computer science, I worked as a software developer for three years. After that, I was employed at Intel Corporation for 16 years, where I first built up our business and organization in Eastern Europe in the 1990s after the opening of the borders. Later, I served several years as Managing Director of Intel's German subsidiary in Munich and as a member of the EMEA Board of Directors, being responsible for our business and sales organization in Europe. During that time, I also had the pleasure of receiving the award "Career of the Year". In 2006, I decided to take a sabbatical and traveled to Brazil. In the end, this sabbatical turned into ten years during which I founded and managed two companies over there. During this time, I worked as an interim manager and consultant supporting German companies entering the Brazilian and Latin American markets. After returning to Germany in December 2016 and in my position as VP Global Sales & Business Development at Paessler AG, previously a client of my consulting firm in Brazil, I was able to contribute significantly with my experience to corporate strategy development, global business development and building a worldwide sales organization.
Since the end of 2020, I work as an interim manager and management consultant, supporting startups and medium-sized companies mainly in the IT industry to develop a successful growth strategy and to build committed and motivated teams
In February 2023 I co-founded pyraCode GmbH with the goal to also offer software development services to my clients to accelerate time-to-market.