This quote has been with me since I first read it, and subconsciously it has actually always been with me. Do not burden yourself with the past, just go out and do something wonderful. And if it is not always something wonderful, then at least something new. I am Jürgen Thiel and I could try to describe myself here, but I would like to much rather leave that to former colleagues and companions who describe me as someone who …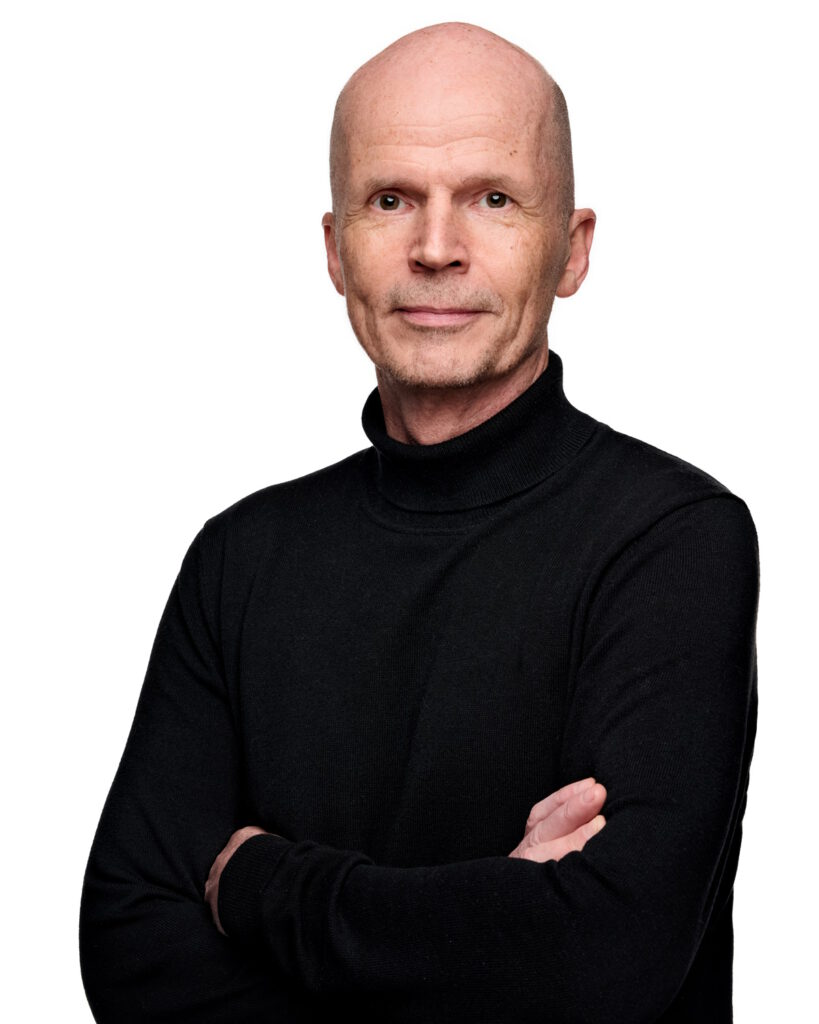 … combines sales experience with entrepreneurial spirit and a high understanding of technology
… clearly communicates visions and strategies, but also provides room for the implementation
… dares new ways and approaches
… can innovate and transform
… builds highly motivated and successful teams
… challenges and promotes talent
… moves confidently in an international and intercultural environment
… is empathetic and caring, but also very consistent
Follow on LinkedIn
My way until today…
Software development
After graduating in computer science, I worked first as a software developer at Nixdorf Computer AG. As system programmer, I co-developed the operating system for a digital telecommunications system. Here I could gain valuable experience in the areas of software development and software arhcitecture. But then my way led me into selling technology…

International sales and managing director in a global technology corporation
From 1990 until 2006 I was employed at Intel Corporation for 16 years, where I first built up our business and organization in Eastern Europe in the 1990s and then also in the Middle East and Africa. Later, I served several years as Managing Director of Intel's German subsidiary in Munich and as a member of the EMEA Board of Directors, being responsible for our business and sales organization in Europe. This time still shapes me to this day and in 2003 I also received the award "Career of the Year" by publishing group Handelsblatt.

Entrepreneur, interim manager and consultant overseas
In 2006, I decided to take a sabbatical and traveled to Brazil. In the end, this sabbatical turned into a ten year stay during which I founded and managed two companies over there. During this time, I also started to work an interim manager and consultant supporting German companies entering the Brazilian and Latin American markets. An exciting time in a fascinating country, which faces a lot of challenges.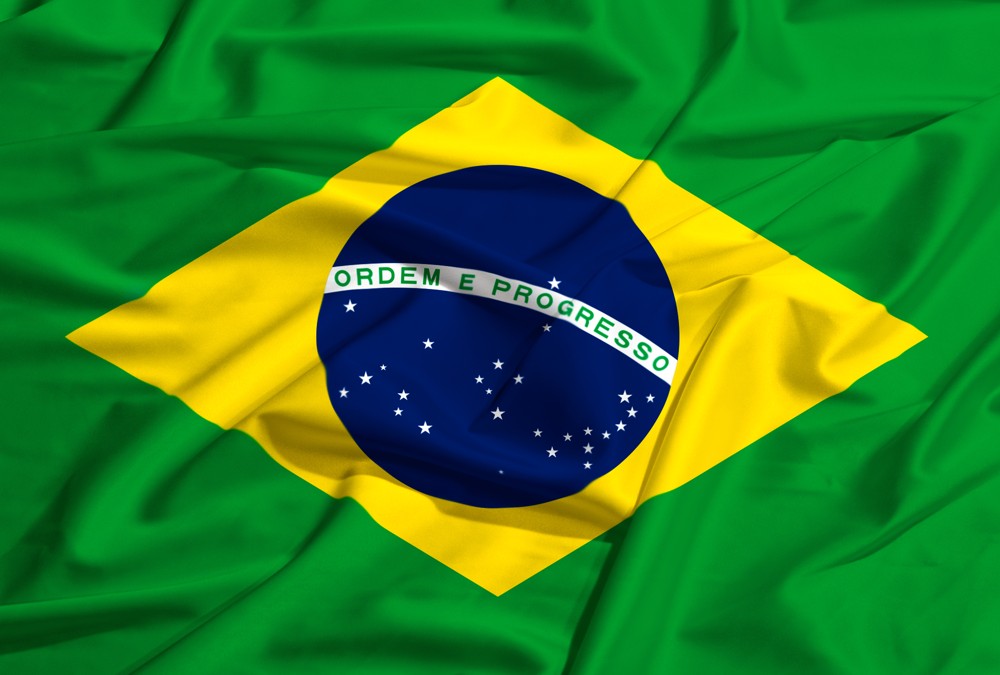 Building global sales for a medium-sized software company
In 2017, I returned to Germany to fill the vacant position of Head of Global Sales & Business Development at Paessler AG,, previously a client of my consulting firm in Brazil. Here I was able to contribute significantly with my experience to develop corporate strategy, expand global business development and build a worldwide sales organization.

Interim management and consulting for IT companies
Since the end of 2020, I am working again as an interim manager and management consultant, primarily supporting startups and medium-sized companies in the IT industry to develop a successful growth strategy and to build committed and motivated teams.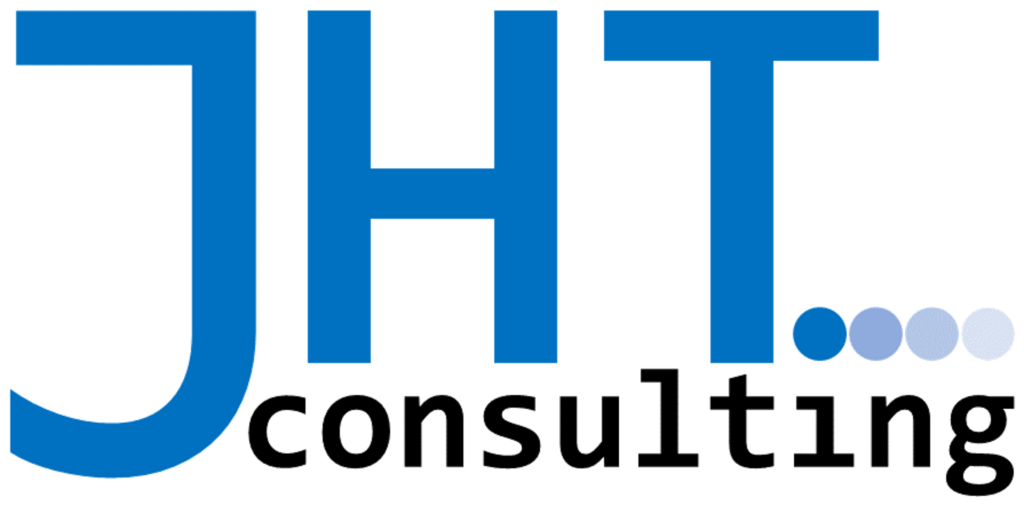 Company foundation of a nearshoring service provider for software development
As I am working primarily in the IT industry, I am very often confronted with the challenge that time-to-market is delayed or innovative ideas even cannot be turned into products due to the lack of qualified software developers. For that reason I co-founded pyraCode GmbH in 2023 with the objective to provide an additional service to my clients by building and managing outsourced software development teams for them.